CONTENTS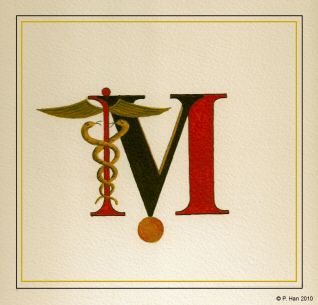 "THE VOYNICH MANUSCRIPT: AN EXTRAORDINARY ACCOUNT OF THE LESS ORDINARY", website logo © P. Han 2010.
*** = Essential to read first, basis of theory for the manuscript.
*** = Essential to read next for context of the theory.
Astronomy Section: SN 1054
f57v ***
f58r + f58v ***
f68r, right ***
Jupiter, Mars, Venus, the Sun and the Moon: Heralds of SN 1054?
Zodiac Section: 1054 AD
Biological Section: Astronomy
Possible Astronomical Indicators in the "Biological" Section
SN 1572 and Tycho
f85v, left ***
f85v, middle ***
f86r ***
End Page
General
Possible Astronomical or Heraldic data in the Botanical Sections
Chinese Sinograms in the Voynich Manuscript?
Johannes Marcus Marci and Athanasius Kircher Letter
Resources
Resources used in the formulation of this theory and links to further reading

Contact:
pah-voynich@hotmail.co.uk
Copyright © 2010 P. Han